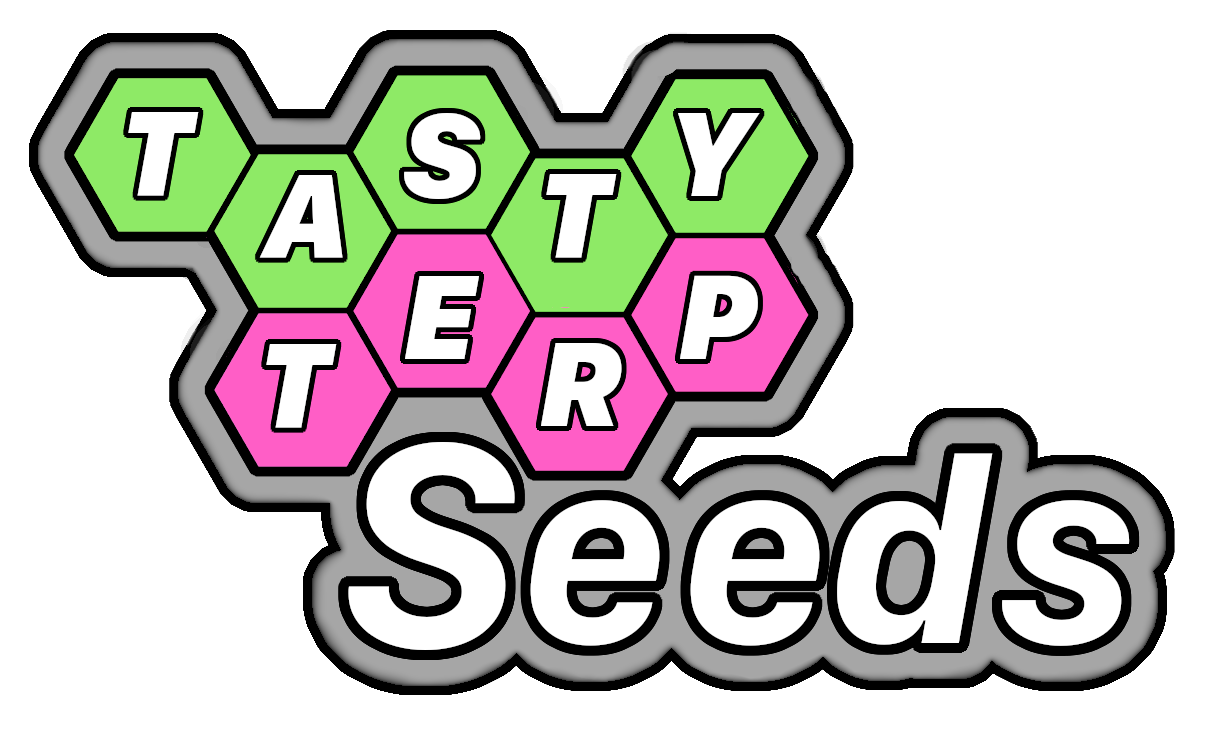 1 product
This section doesn't currently include any content. Add content to this section using the sidebar.
Welcome to Tasty Terps Seeds, where we have the dankest, freshest, most flavorful cannabis seeds on the planet! We're passionate about cannabis, and we're committed to providing our customers with the highest quality seeds possible.
Whether you're a seasoned grower or just starting out, we have the perfect seeds for you. We offer a wide variety of strains, from classic indicas and sativas to rare and exotic hybrids. And all of our seeds are hand-picked and tested for quality, so you can be sure that you're getting the best.
So what are you waiting for? Start growing your own cannabis today! With Tasty Terps Seeds, you're sure to get a harvest that's both delicious and potent.