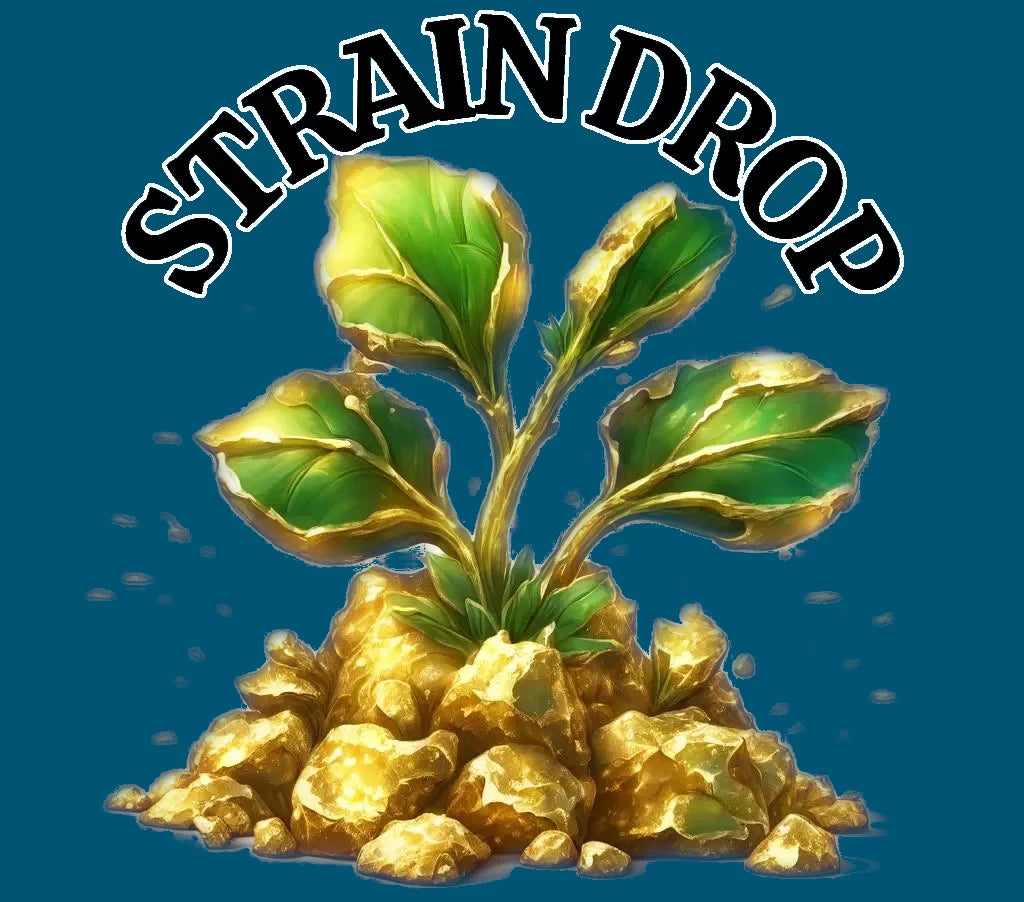 New Strains | Cannabis Seeds
0 products
This section doesn't currently include any content. Add content to this section using the sidebar.
Tasty Terp Seeds is continuously dropping new strains and finding the best terps out there! We're a team of passionate cannabis lovers who are dedicated to bringing you the best cannabis seeds on the planet. We know that terpenes are what give cannabis its unique flavor and aroma, so we're always on the lookout for new and exciting strains with terpy profiles that will blow your mind.
Whether you're a seasoned grower or a complete newbie, we have the perfect seeds for you. We offer a wide variety of strains, from classic indicas and sativas to rare and exotic hybrids. And all of our seeds are hand-picked and tested for quality, so you can be sure that you're getting the best. 
Sorry, there are no products in this collection.